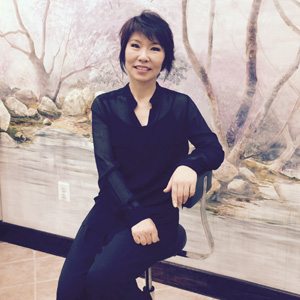 Kim Heung
Owner, Cosmetologist, Esthetician & Permanent Makeup Artist
Kim has been in this profession for more than 20 years. She obtained her cosmetologist license in Arlington, VA. She worked in various reputable salons and day spas in Vienna, Tyson's Corner and Herndon, Virginia and in Montgomery County, Maryland before she established Salon Essence in Ashburn, VA. in 2003.
During her rewarding career, Kim continues to further polish her skills and knowledge by obtaining licenses and certifications in Esthetics, Permanent Make-up, Bionic Hair Straightening System (Magic Japanese Straightening), and Permanent Eye Lash Extensions. Kim loves to share her skills and knowledge with her staff stylists and upgrading each other by attending professional seminars and hair shows.
Clients love Kim not only for her trained skills, experience and her passion for the profession, but also for her sincere and caring attitude that she has for each client. Her clients always receive from her individual attention and professional advice for most satisfying results.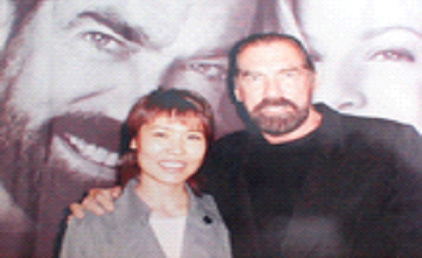 Great Team in Salon Essence
Our fantastic team in Salon Essence ready to serve you!!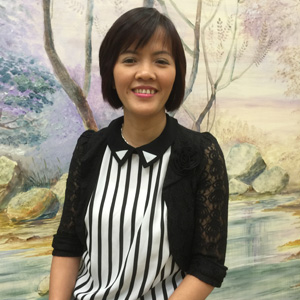 Sandy Ho
Licensed Cosmetologist, Stylist, Colorist
Sandy has been a practicing hairstylist for more than 3 years. She is tenderly soft, charming and caring with all kinds of patience for her clients. Her steady hands and gentle touches make her excellent in waxing and men's haircut. She is also very good in coloring, cutting and styling. Her other specialties are Japanese Magic Straightening, Keratin Treatment and perms. Sandy is new to the area and welcomes new clients. Come to meet with her and enjoy a great hair day.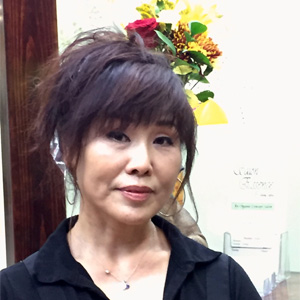 Yong Carey
Licensed Cosmetologist, Stylist, Colorist
Hi, I'm Yong Carey and an experienced hairstylist specializing in color and trendy cuts for men and women
and Keratin Treatment and Japanese Straightening techniques
. I am specially good at managing clients with long and extra long hair. I can color, cut and style to perfection as you would like it. I pay attention and spend time with my clients. Many clients of mine have become my good friends and I enjoy taking care of them as a special individual with special needs in hair care and styling to bring out their natural beauty. Come visit me soon for your next hair care needs and enjoy the experience!