ABOUT US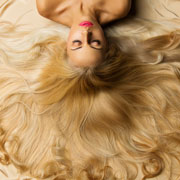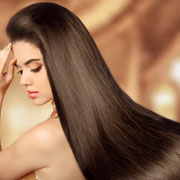 Welcome to Salon Essence & Day Spa in Ashburn,Virginia , where you will be given a special and satisfying experience in our calm, soft and relaxing atmosphere with a customer-first attitude and top tiered professionalism.

As a guest, you are entitled to not only the finest services but the best selected products available. We would only recommend products that would work best for you and when you need them. There will never be any heavy-handed sales pressure.

All our staff are licensed in Virginia and trained or certified in their field of expertise with years of experience. They will spend time with you in a two way consultation until you are comfortable before any actual services are performed.

We feel especially proud and gratefully rewarding that our salon-client relationship is multi-generational. Beyond normal business, our client relationship is long term, memorable, trusting, caring and sharing. We shared pictures of weddings, babies and graduations, laughter and condolences. Frequently, grannies, parents and kids come to visit as a day event. That tells you who we are to our precious clients and how they feel about us. You may have that kind of special client relationship with us too. Call or visit us today!