Hair Services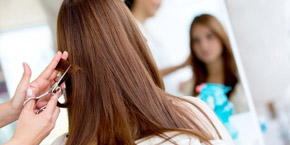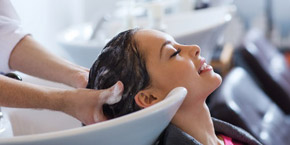 Shampoo and Style
$40 & Up
Women Haircut, Shampoo & Style Short
$50
Women Haircut, Shampoo & Style Med Length
$55-$65
Women Haircut, Shampoo & Style Long
$65-$75
Girls Haircut & Style ( 6 & under)
$30
Boys Haircut & Style (6 & under)
$25
Men's Haircut & Style
$30
Regular Permanent Wave
$120
Spiral Permanent Wave
$150
Japanese Magic Straightening or Keratin Treatment
(By consultation)

Color Services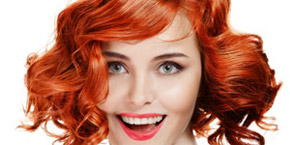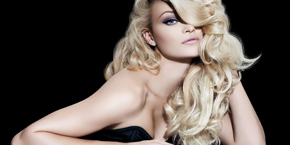 Color Single Process (Root Touch Up)
$85
Color Single Process & Partial Highlight
$135
Color Single Process & Full Highlight
$155
Ombre /Balayage
$190 & Up
Color Glaze (toning) w/Color
$30-$60
Men Partial Highlight
$70
Additional Color or Lotion
$20
Color Corrective
(By consultation)
Finishing Styling after Color Services

Hair & Scalp Treatments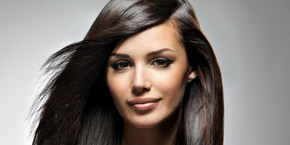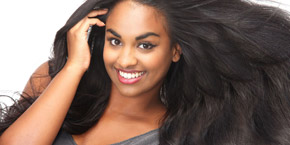 Ozone (O3) Treatment (for losing hair & itchy scalp)
$30
Deep Conditioning & Shining (for damaged hair)
$50
Deep Conditioning & Shine with other services
$30

Eyelashes & Eyebrows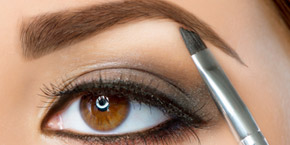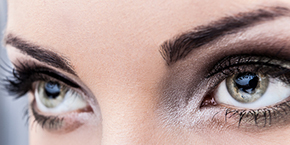 Bridal & Special Occasion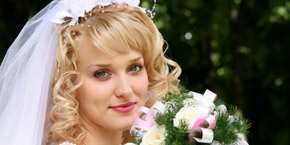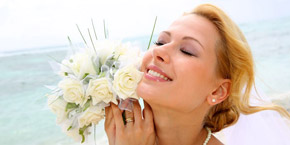 Brides Updo/Style or Trial
$90
Bridesmaids Updo/ Style or Trial
$70
Special Occasion / Evening Style
$50 & Up

Makeup Artistry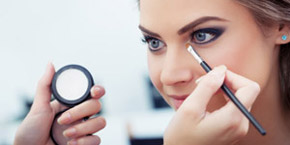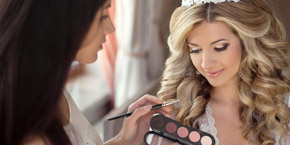 Facial Treatments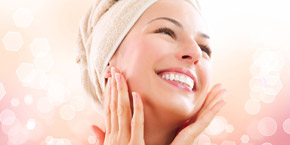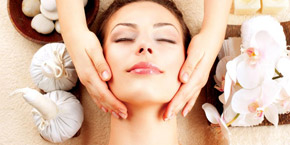 European Facial or Corrective Facial (60 min)
$90
In addition to the mini facial, this treatment targets your personal skin's needs with the extractions to remove clogged pores and a facial massage to stimulate circulation.
Anti-Aging Facial (60 min)
$105
Added to the mini facial with anti-aging products, this treatment helps with fine lines and wrinkles, and leaves the skin with a youthful look.

Permanent Makeup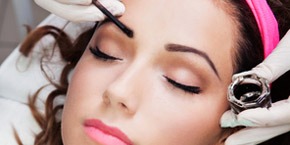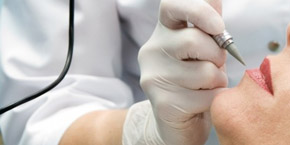 Eyebrows Hair Simulation
$350
Eyeliners (Upper or Lower)
$400

Eyelash Extensions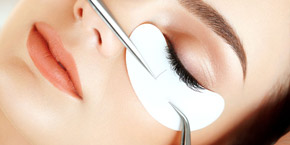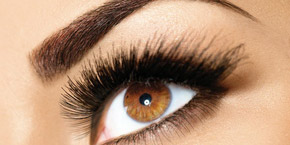 Eyelash Extension Semi Permanent
$200
Eyelash Extension Refill
$70 and up
Eyelash Extension Temporary
$40

Waxing Services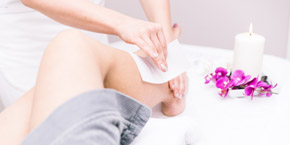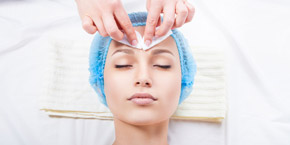 Lip, Chin or Hairline
$13
Forearms (up to elbow)
$35
Full Legs with Bikini
$80
Half Legs (upper or lower)
$40

Massage Services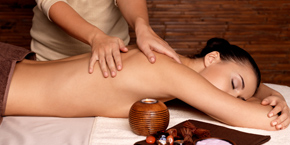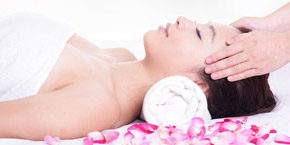 Medical Massage/Deep Tissue
Swedish Massage
Facial & Head Massage
Neck, Back & Shoulder Massage (or any combination)
Arms & Hands Massage
Pregnancy Massage
Reflexology
Chair Massage
Body Scrubs
($15 for additional 15 minutes on all massage prices)

After Service Policy
At Salon Essence, it's all about you! Your TOTAL satisfaction is our goal. Therefore, Salon Essence guarantees that if you have any concern about the services you received, within 7 days of your previous visit:

- For Cut and Style: We will restyle your hair to your satisfaction without charge.
- For Perm services: We will fix the perm to your satisfaction without charge.
- For Color services: We will schedule a consultation with your stylist who, together with you, will recommend best solutions. There is no charge for original correction. We will charge only new additional colors or services.
- Choice of Stylist: You may choose freely the service of any stylist in this salon with whom you feel most comfortable. Please just mention it to the receptionist or management.
Cancellation Policy
For common courtesy please allow 24 hour notice when canceling an appointment. We may charge you half of your no show appointment on the next visit.